so, i haven't taken up my knitting needles in a long time and that made me curious to see what one skein projects pinners were pinning on pinterest... *tries to say it, not spray it*
i had size 13 circular needles, but not the hat sized length and i had one skein of caron brand, acrylic, 4 oz yarn and lion brand, fisherman's wool yarn, 6oz.
unlike
knit and bake
's directions, i cast on more than 49 stitches (my circular needles were longer). for the caron brand acrylic, i cast on 61 stitches. for the lion brand yarn, i cast on 71 instead (i was worried that this may not fit over my friend's big head...).
i really love how they turned out, and happily so did my friends who received them as gifts.
i'm very thankful to
knitandbake
for posting the easy instructions to this lovely project. if you just started knitting and would like to try circular needles, this is a great project! :)
really, you can do this!!!
thanks for coming by and reading! happy tuesday!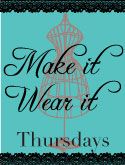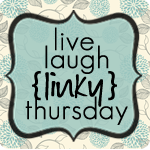 Follow my blog with Bloglovin